Serving since 15 years, Basil Cuisine Arts is an independent, only in vegetarian delicacies, privately-owned catering company in Lucknow creating memories with excellent food and innovative standards.
We are one of the most recognized luxurious best caterers in Lucknow, with a desire to produce incredible dishes that drives our enthusiasm every day.
Mauris blandit aliquet elit, eget tincidunt nibh pulvinar a. Pellentesque in ipsum id orci porta dapibus. Pellentesque in ipsum id orci porta dapibus. Nulla porttitor accumsan tincidunt. Cras ultricies ligula sed magna dictum porta. Proin eget tortor risus.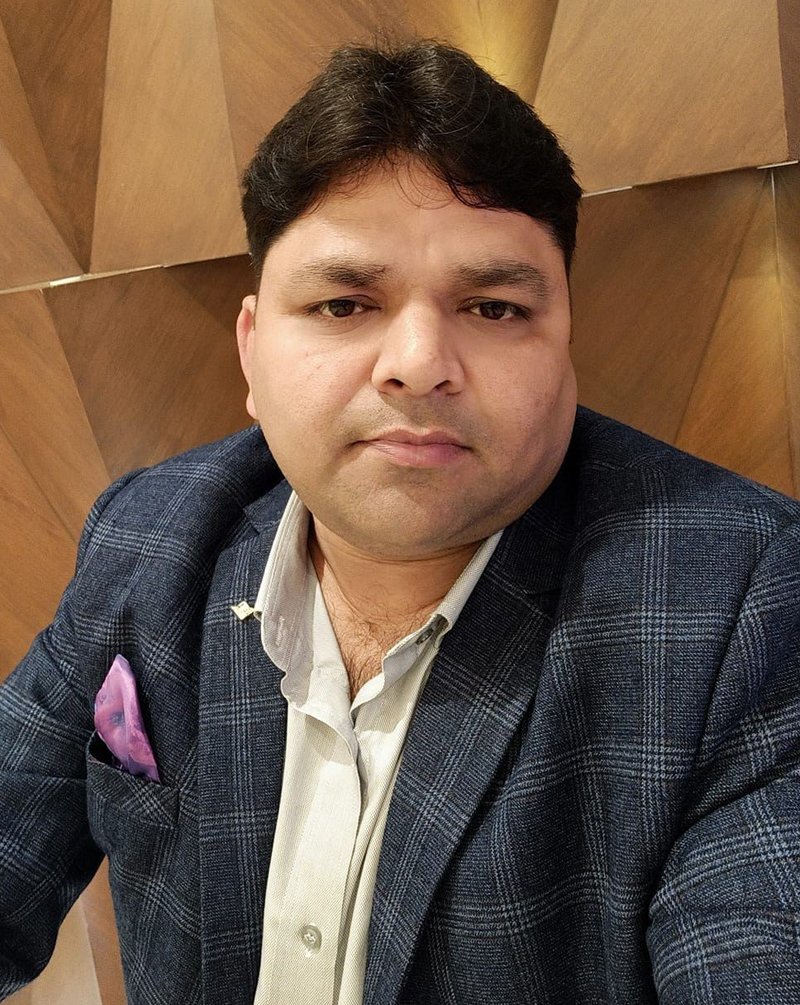 With a reputation for creativity and flair, we cater for all types of parties, corporate events, outdoor events, personalized weddings, conventions and galas.
Creating exquisite parties that encompass all cultures and faiths.
Corporate events of all sizes for a wide range of clients.
The unique creations at Basil have attracted several people to our Catering Company making it one of the best caterers in Lucknow. Every dish has an artistic touch, something specific only to us. Basil promises to bring you the best of every world with its creative twist on traditional cuisines and utmost sincerity towards customers.
Innovative
Basil is proud that its creativity and innovation lies at the heart of its tradition.
Exquisite
We prepare unforgettable meals for every occasion with an impeccable catering service centered on you.
Experience
Our authentic approach and immense culinary experience result in unforgettable and wonderful events.
At Basil, our team has pledged to improve at every step, irrespective of the role. Our team includes people dedicated and obsessed with their craft. Thanks to the inherent creativity in our chefs, Basil stands among the best catering company in Lucknow.
Our staff can deliver top-notch services for all kinds of events, from small, low-profile ceremonies to big, fat, desi weddings.
Basil Cuisine Arts creates and delivers delicious culinary memories for its guests, whether at an event, house party or in any of the iconic locations in Lucknow. Over the years, Basil Cuisine Arts has evolved into a genuinely formidable event planners delivering top notch catering services in Lucknow.
Taste Authentic Flavours of India
Cleanliness & Hygiene Guaranteed
Highest rating by consumers
4th Floor, YMCA, Rana Pratap Marg, Hazratganj, Lucknow – 226001, India